Founded in 1990, Degson Electronics Co. Ltd, is one of the leading manufacturers and hi-tech enterprises of terminal blocks in industrial connection fields . Meanwhile, Degson's laboratory is the first one authorized by both UL VDE in Asia.
Degson now offers the DG221,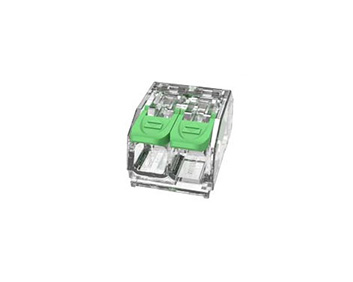 and DG223 series, an alternative to the WAGO 221 & 222 connectors.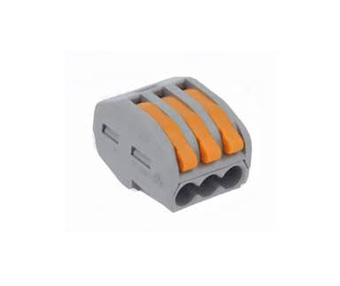 TEST DG221 & DG223 JUNCTION BLOCKS IN INDUSTRIAL ELECTRICAL CONNECTIONS FOR FREE.